Welcome To The South Shore Magazine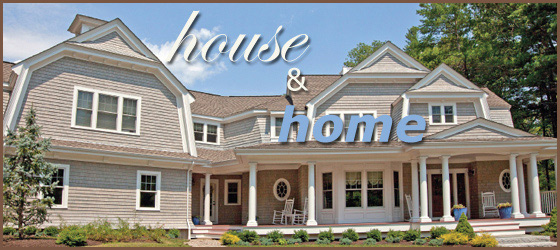 ---
The South Shore Magazine in publication since 2000 has been the regions premiere source of profiling the businesses and organizations that make up the fabric of the areas business community. Our four color glossy life-style publication utilizes direct mail distribution quarterly to 14 communities primarily along the coast; targeting 20,000 of the areas highest tax assessed valued homes. This targeted distribution assures our clients and advertisers that they are reaching an affluent demographic that are interested in the high quality and superiority of their products and services that their company and organization has to offer.
The content of  The South Shore Magazine covers House and Home oriented features as well as articles on Business and Well Being.  In addition we focus on Great Tastes, with articles catering to the local food scene in restaurants, cafes, gourmet grocers as well as beer, wine and spirits. Other article topics fall into our Life & Style and It's a Man's World sections, rounding out the content and providing content for multiple readers in each home.
……………………………………………………………………………………………………………………………………
Summer Issue ~ 2015
Summer 2015
---
Early Spring Issue ~ 2015
---
Summer Issue ~ 2014
---
Summer Issue ~ 2014
---
Spring Issue ~ 2014
---
Holiday Issue ~ 2013
---
Indian Summer Issue ~ 2013
---
Spring Issue ~ 2013
---
publisher's corner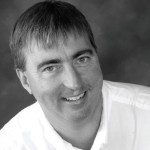 Greetings to you all, Welcome to our 2015 Early Spring edition of the South Shore Magazine.
I contemplated calling this issue of South Shore Magazine "ENDLESS WINTER," as even the most hearty of New Englanders are yearning for some signs of Spring.
---