How to Contact Us
Editorial Offices
P.O. Box 51

Hingham, MA 02043

Phone: 781-773-1076

Fax: 781-773-1079
Advertising Sales
South Shore Magazine
Stanley Blackmur

South Shore Magazine Sales

Phone: 781-773-1076

Email Stanley
Published by Black Rock Advertising & Publishing
Mary Ann Blackmur

Associate Publisher

Phone: 781-773-1076

Email Mary Ann
Mailing Address
P.O. Box 51

Hingham, MA 02043

Phone: 781-773-1076

Fax: 781-773-1079
Publisher's Corner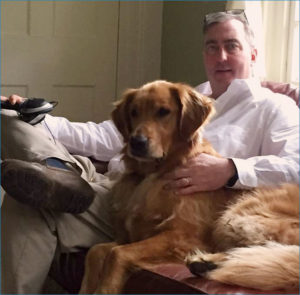 Greetings to you all!
per • se • ver • ance
/p rs virns/
noun
: Continued effort to do or achieve something despite difficulties, failure, or opposition : the action or condition an instance of persevering : STEADFASTNESS
Read More!
Read the latest digital edition of
south shore magazine!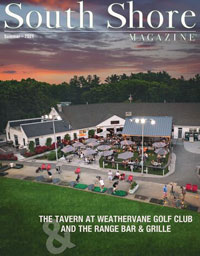 Summer 2021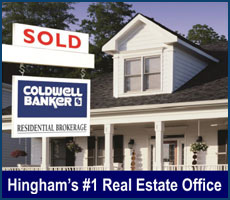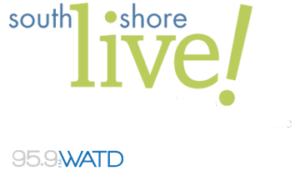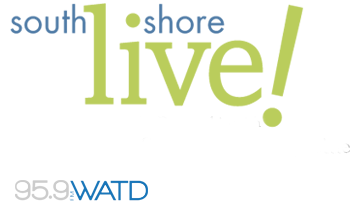 Steam SS Live