How to Contact Us
Editorial Offices
P.O. Box 51

Hingham, MA 02043

Phone: 781-773-1076

Fax: 781-773-1079
Advertising Sales
South Shore Magazine
Stanley Blackmur

South Shore Magazine Sales

Phone: 781-773-1076

Email Stanley
Published by Black Rock Advertising & Publishing
Mary Ann Blackmur

Associate Publisher

Phone: 781-773-1076

Email Mary Ann
Mailing Address
P.O. Box 51

Hingham, MA 02043

Phone: 781-773-1076

Fax: 781-773-1079
Publisher's Corner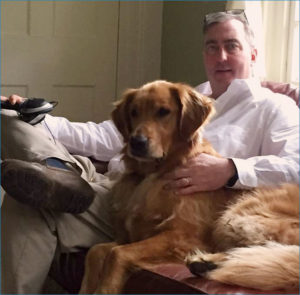 Happy Winter to you all!
I am composing this letter four days before the official date of the Winter Solstice on December 21st, but based on the storm outside, it appears that the winter wants to make itself known early this year!
Read More!
Read the latest digital edition of
south shore magazine!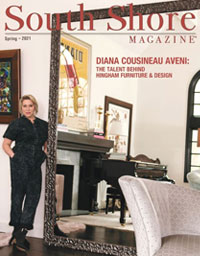 Early Spring 2021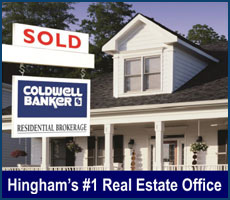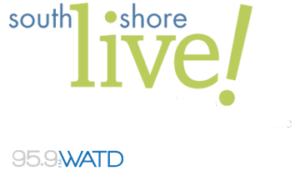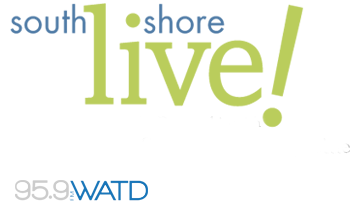 Steam SS Live