Read the latest digital edition of
south shore magazine!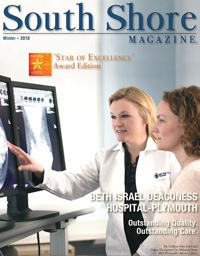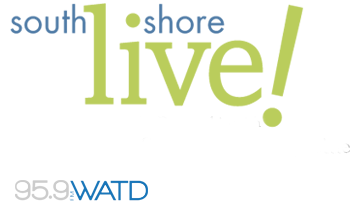 Publisher's Corner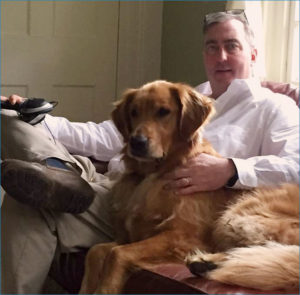 Welcome to our WINTER 2018 Issue of the South Shore Magazine!
2018 is coming to a quick close and we have another year under our belts. Personally, it has been a very rewarding year for my family with many wonderful events taking place. I truly look forward to what 2019 has in store.
Read More!