Read the latest digital edition of
south shore magazine!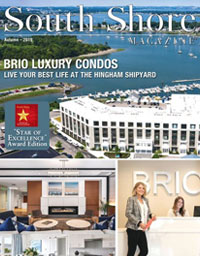 Autumn 2019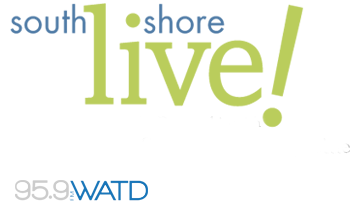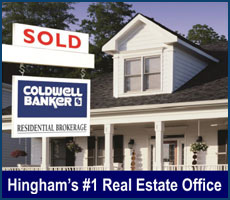 Publisher's Corner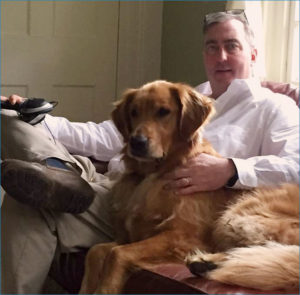 Happy Autumn to you all!
Autumn is most certainly a time of magnificent natural beauty with bright blue sun-filled skies contrasting against the vibrant fall foliage. Fall colors, smells and activities abound here on the South Shore and all over New England.
Read More!