Read the latest digital edition of
south shore magazine!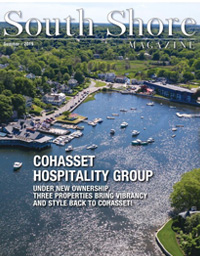 Summer 2019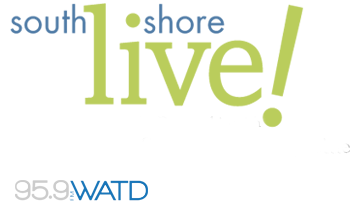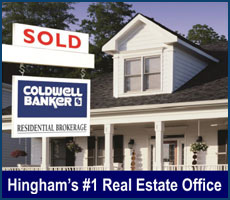 Publisher's Corner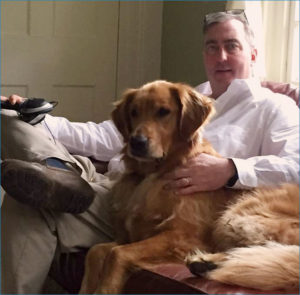 The Solstice and the Fourth of July are just in the rear view mirror, and we have many more fun summer days ahead. This is the season that we yearn for all year: a time for fun, relaxation, long sunny days and the sheer enjoyment of outdoor activities – too many to mention!
Read More!