Read the latest digital edition of
south shore magazine!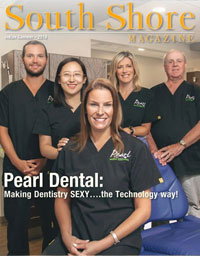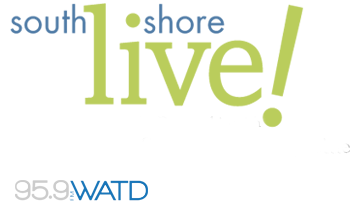 Publisher's Corner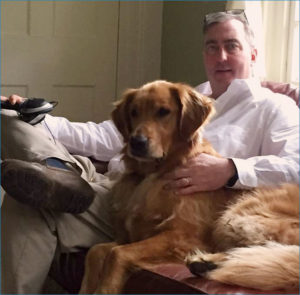 Welcome to our INDIAN SUMMER 2018 Issue of the South Shore Magazine!
Welcome, everyone, to the Indian summer edition of South Shore Magazine. Shortly, we will be onto Autumn which is a wonderful season here in New England, and specifically the south shore. We are lucky to have so many festivals, fairs and outdoor activities to enjoy and take in before the few months of winter set in.
Read More!