Black Rock Advertising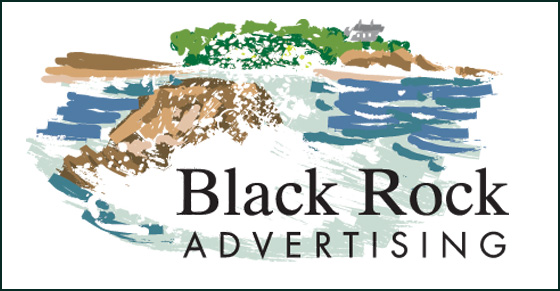 Since January of 2000, Black Rock Advertising and Publishing has been providing consulting services to the small and medium businesses and organizations that make up the fabric of the business community of the south shore of Boston.
Black Rock Advertising and Publishing's primary product has been The South Shore Magazine. The South Shore Magazine is a four color glossy direct mail life style publication mailed to 15,000 of the regions highest tax assessed valued homes. The magazine focuses on "House & Home", "Life & Style", "It's a Man's World", "Business & Well Being" and "Great Tastes".
The South Shore Magazines business model and publishing strategy focusses on profiling local and regional businesses and organizations in a magazine format, while also providing insight and information to readers of the publication so that they can make informed purchasing decisions.
Black Rock Advertising and Publishing has an extensive knowledge of printing and print media. Along with associations with multiple electronic and social media companies we can offer full package options.
In 2009, Black Rock Advertising and Publishing and The South Shore Magazine launched South Shore Live. South Shore Live is a 2 hour weekly radio program broadcasting on Monday nights from 8-10 PM on 95.9 FM : WATD in Marshfield ,Massachusetts. The show is about "Who to Know, Where to Go and What to Do" here on the South Shore. South Shore Live also has a weekly segment from 8-9 called the "HOUR 9 LOUNGE" featuring live local and regional music.